Home > Business > High-tech
Hi-tech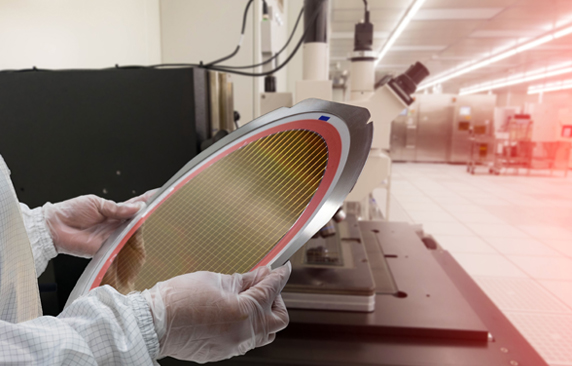 SB Tech has participated in Access Floor construction since the beginning of Korea's semiconductor industry when they began developing VLSI, the advanced memory semiconductor. We have established technical partnership with Japan's "Modern Urban Development Inc." to accumulate knowhow and improve errors and developed methodologies for original and reasonable construction and technologies based on product research and development.
ㆍAccess Floor System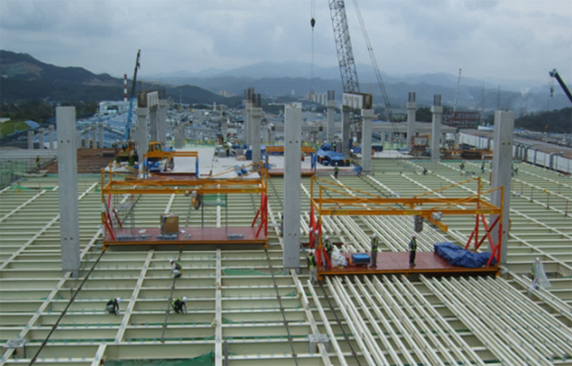 In the various processes of Hi-tech industry, Access Floor System has a very significant influence and must be constructed precisely without errors. SB Tech improves and applies methodologies suitable for each worksite for fastest and most accurate construction work.
ㆍEquipment Pad Construction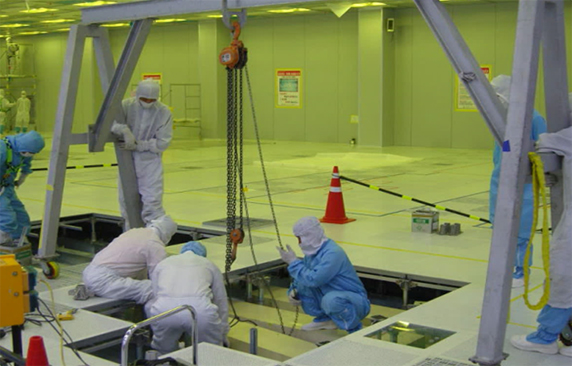 It inhibits vibration and noise as an independent facility of the foundation where major Hi-tech manufacture facilities are located to enable stable production process. We follow rigid construction guidelines to maintain the optimum condition of equipment in the super-precision production processes to secure safety.
Giheung / Hwaseong / Pyeongtaek semiconductor
Major Business Achievements
We have participated in the semiconductor industry of Korea since the beginning and successfully completed a number of projects despite the hardships to have our technology recognized. Pyeongtaek/Godeok Complex has been aiming at building the world's largest semiconductor production facility and we have participated in the project since the beginning for customer satisfaction and national competitiveness.
Giheung RT-Project A/F construction
Hwasung 15, 16, 17 LINE A/F construction
Giheung SDI Groundwork of equipment Installation for medium and large size batteries
Hwasung S3-A Project A/F construction
Giheung SR-Project A/F construction
Pyeongtek K2, 3 Project A/F construction
Giheung SDI Laboratory extension / remodeling construction
Pyeongtek P-Project A/F construction
Cheongju/Icheon Semiconductors
Major Business Achievements
We started the construction of facilities for Cheongju Hynix in 2006 and participated in a large-scale project in Icheon in 2012 to expand the scope of our business with unmatched technology.
M12 Project for Icheon Hynix.
M14 Ph2 Project for Icheon Hynix.
M14 Ph1 Project for Icheon Hynix.
M11, 12 Project for Cheongju Hynix.
Cheonan/Tangjeong Display
Major Business Achievements
We have gained trust and recognition from customers in display and secondary cell manufacture facilities based on successful construction of semiconductor production facilities. We are making efforts to achieve success with our projects.
DR A/F construction in Cheonan.
A/F construction in Tangjeong LCD Valley.
1st and 2nd A/F construction in Cheonan Display City.
Construction of factory building in Tangjeong Complex.
A/F construction for Cheonan LCD.
A/F construction for Tangjeong Samsung Corning Precise Glass.