Home > Sustainability > Social Contribution
Social Contribution
SB Tech fulfills its social responsibilities through various social contribution activities and constantly shares for coexistence to make the society warm and abundant.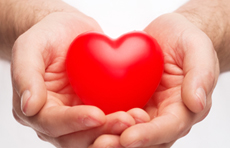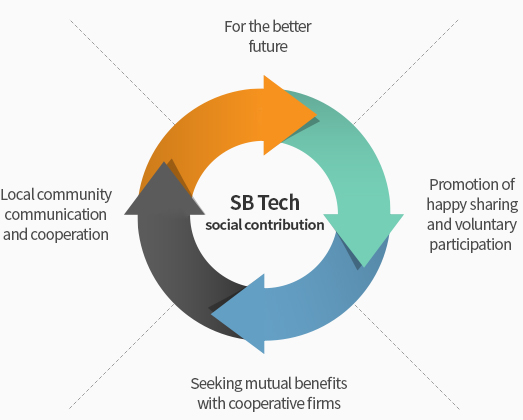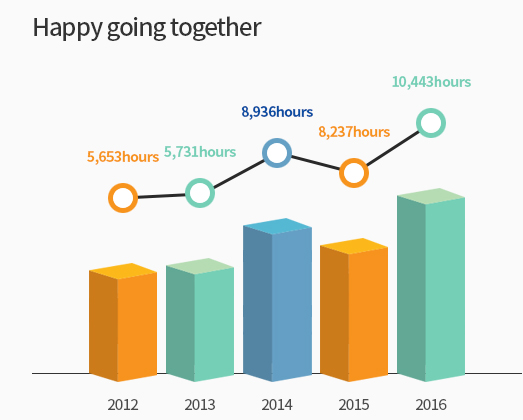 SB Tech Hanmaeum Volunteer Group
SB Tech One Heart Volunteer Team was founded in 1999 for active social contribution activities for the underprivileged neighbors of the community by visiting Hongbok Senior Center, an unsupported senior recuperation facility, and Seobu Welfare Center for the Disabled, a welfare facility for the disabled. They have also supported recovery when Sampung Department Store collapsed, participated in the Habitat activities, and various scholarship projects for future manpower.
SB Tech Social Contribution Activity Status