Home > Sustainability > Technology Development
Technology Development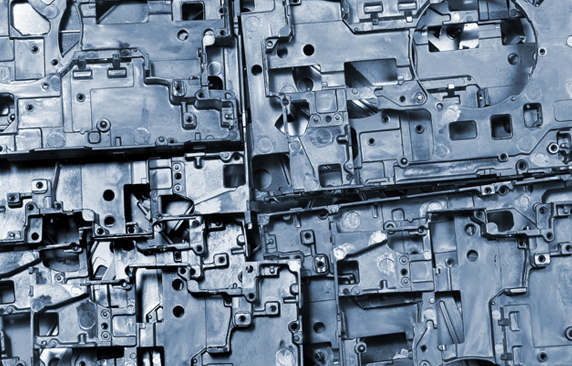 Improvement of condition of fill

We are continuing research and development to improve workability and quality to ensure that the molds are structurally reanalyzed to fill the molds thoroughly with molten iron and remove all the air bubbles.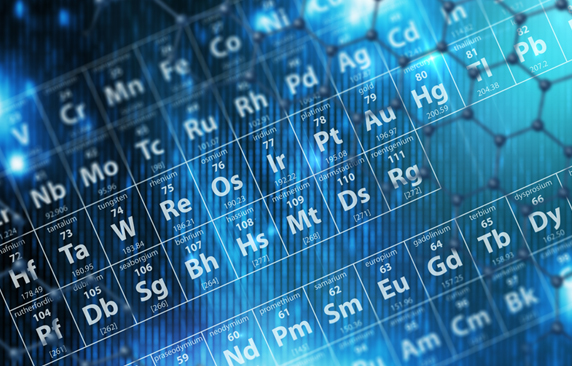 New material development

We jointly possess a patent on Eco-Al with Korea Institute of Industrial Technology and we are devoted to research and development of other related materials. Our investment in R&D is continuing to deliver better products, cost, and quality to customers and enhance our competence.
Automation of production facilities

We construct automated facilities and lines to minimize human errors and produce even quality of products. They enable safer and more even strategic production management.