Home > Business > Disaster Control
Disaster Control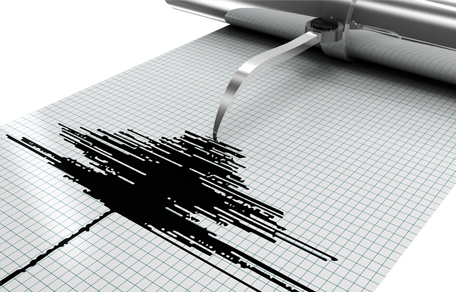 SB Tech has established disaster control measures to protect customers' lives and properties from earthquakes. The disaster-control Access Floor System can reduce or prevent damages caused by the fall or collapse of equipment or facilities at a Hi-Tech manufacture facility.
Seismic Floor Isolation System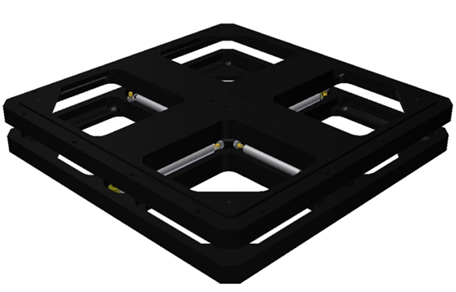 SB Tech studies and develops vibration isolation technology to protect Hi-tech systems from earthquakes. By doing so, we are safely protecting customers' major equipment, life lines, data centers, and artworks from great quakes.
ㆍPortfolio of Seismic Floor Isolation Systems
Seismic Floor Isolation System Construction Process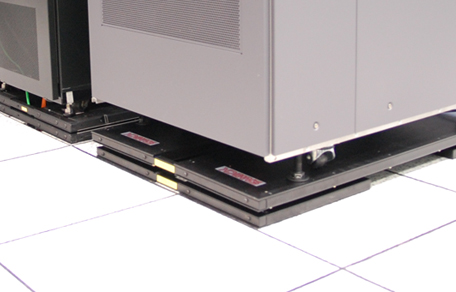 SB Tech is applying the Seismic Floor Isolation Systems based on a stable technology that has been certified by earthquake-prone Japan and Italy.
ㆍSeismic Floor Isolation System Construction Process
ㆍ Seismic Testing and Application
Seismic Tests – Types of Disaster Control Facility Construction

Seismic Tests – Types of General Facility Construction

Images of Disaster Control Systems